OEM FORD SYNC NAVIGATION RADIOS & ACCESSORIES
CarPlayNav.com offers a full selection of Ford Sync 1/2/3/4 navigation radios and accessories. Upgrade to more features such as Apple CarPlay Android Auto, hands-free bluetooth, larger touchscreen displays, backup cameras and more!. All our products and our repair services come with a 30-Day Warranty and 90-Days installation support.
Our website is constantly updated, if you do not see something for your vehicle, feel free to contact us and we will help you get the upgrade you need!
Select your Ford model below to see compatible radios…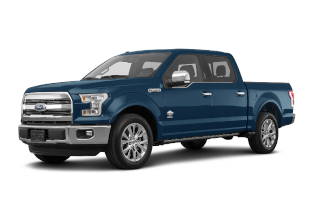 F-Series Trucks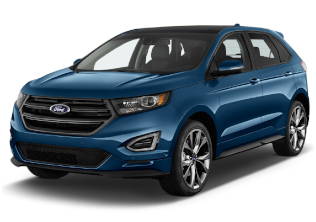 EDGE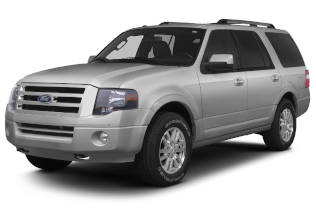 EXPEDITION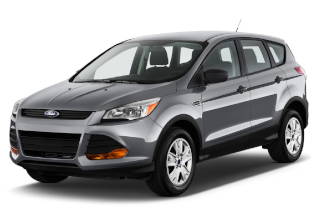 ESCAPE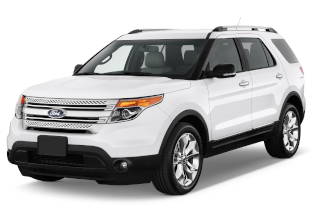 EXPLORER
FLEX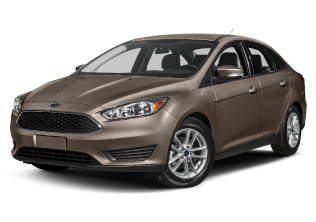 FOCUS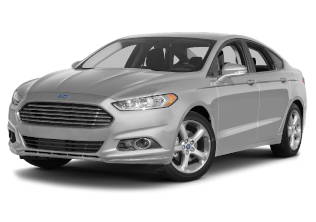 FUSION